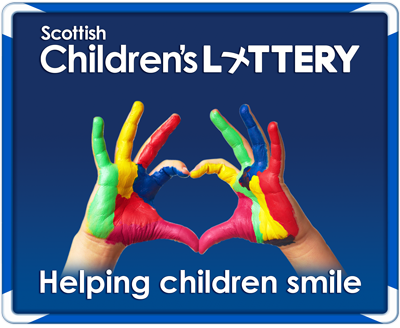 Any Questions?
Please check our
help
section or get in touch with our Customer Service team:
Email:
help@scottishchildrenslottery.com
How to get in touch
We have lots of useful information in our help section, before contacting us please check there for information first..
We have provided answers to some of our most common queries below.
I've won but I can't see my winnings!
I've won an entry into the Super Friday Raffle, what happens now?
I'm worried I've received an email / phone call / letter from a scammer
Email
You can send emails to help@scottishchildrenslottery.com
If you're having any technical issues it would really help you could send details of the web browser you're using by visiting http://whatsmybrowser.org and copying and pasting the link it gives you along with other information on the issue into your email.
Post
Write to us at:
Scottish Children's Lottery
272 Bath Street
Glasgow
G2 4JR
Social Media
You can also get in touch with us via social media.